Yekaterinburg surprised us in many ways. We had already seen 3 beautiful, big cities in Russia and when we arrived in Yekaterinburg, we were somehow not that impressed at the beginning. The mixture of soviet-time architecture, skyscrapers, shopping malls and old churches didn't manage to charm us straight away. But the four days there showed us what a nice city it was after all. This time it was the people above anything else that made the city feel so friendly and welcoming.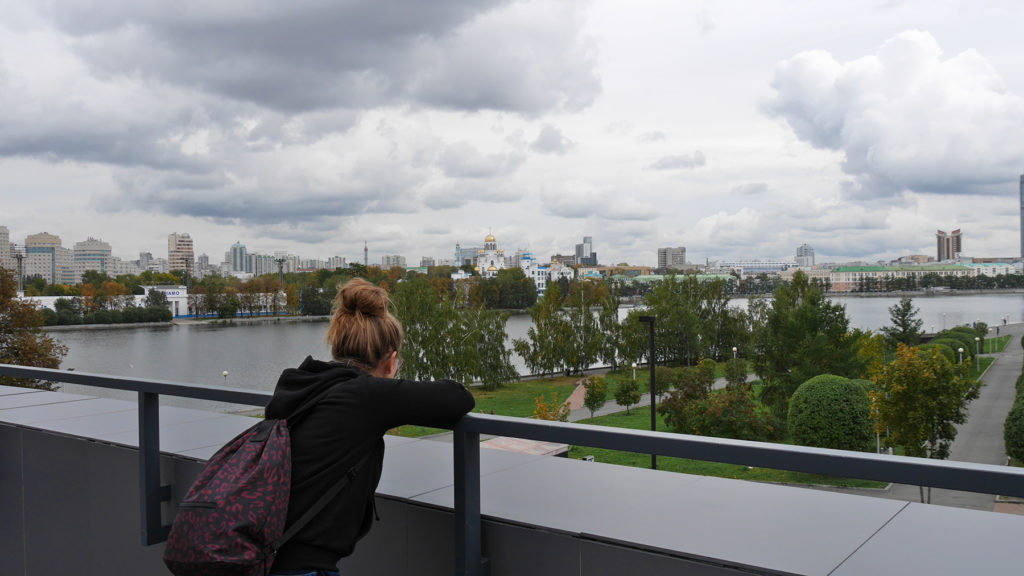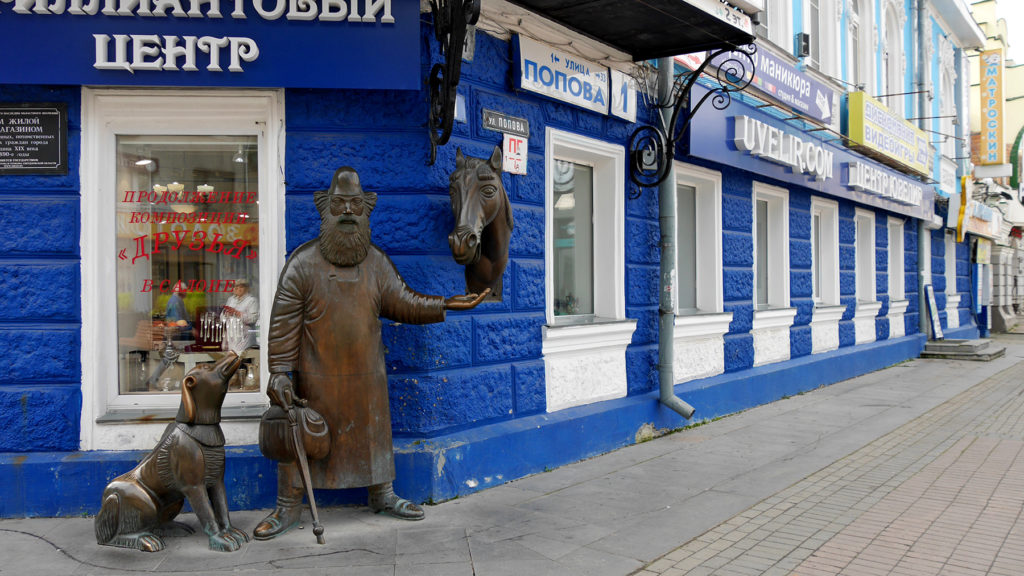 Somewhere between Europe and Asia
When we arrived, we were a little bit confused as we didn't know whether we were in Europe or already in Asia, and we still don't know it. By doing some research it seems that in Russia Asia starts from the Ural mountains and the Ural river. As Yekaterinburg is located east from the both, you would think we are in Asia. On the other hand, the Russian part of Asia is called Siberia and we are not yet in Siberia, but at the Ural region. Even the locals don't seem to be sure about it. But they also said they don't care – it seems to be important only for the tourists.
Suprises of the first day
The first surprise we encountered on our first day in the city was coming in a form of a delicious cake. We found a nice restaurant, Rada, with a vegetarian buffet. Things got a little bit out of hands since we wanted to taste so many foods new to us. As we were sitting there, stuffing our faces with the wonderful Russian treats, two of the workers came to us. They brought us a whole cake and told us that it's a tradition to give it to us as a present. In exchange they wanted to have a picture of us. Don't know what they did with the picture but also don't care because hey, free cake!! We were so surprised and so happy about this gesture. We think that offering free cake is a much nicer way to welcome foreigners than demanding the closing of borders.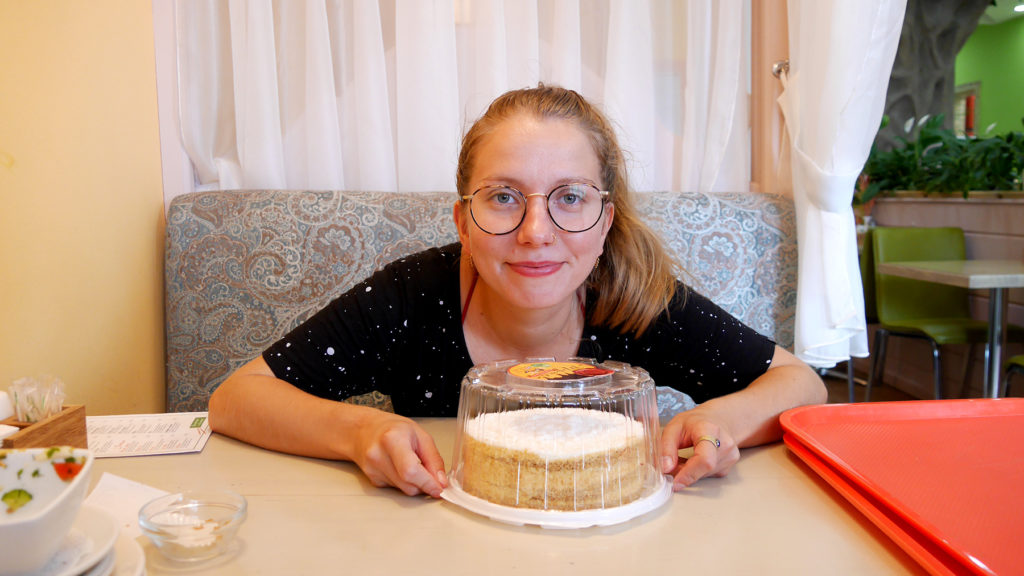 The evening took a little bit surprising turn as well, as we decided to have a beer next to the river. First of all, while we sat there, there was a students' celebration and suddenly a firework show happening a few metres behind our backs. We were a bit shocked of the sudden, loud explosions, but then enjoyed the show.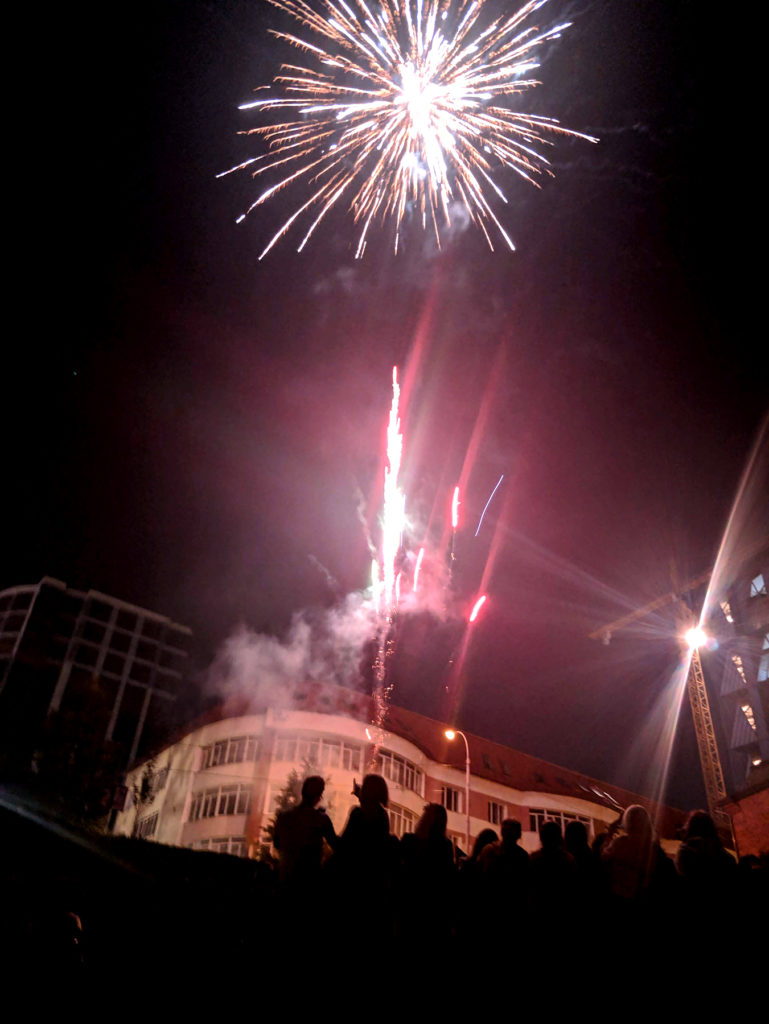 A couple of hours later we found ourselves drinking vodka-cola in an underground bar and posing on top of an old Russian car with a samurai sword.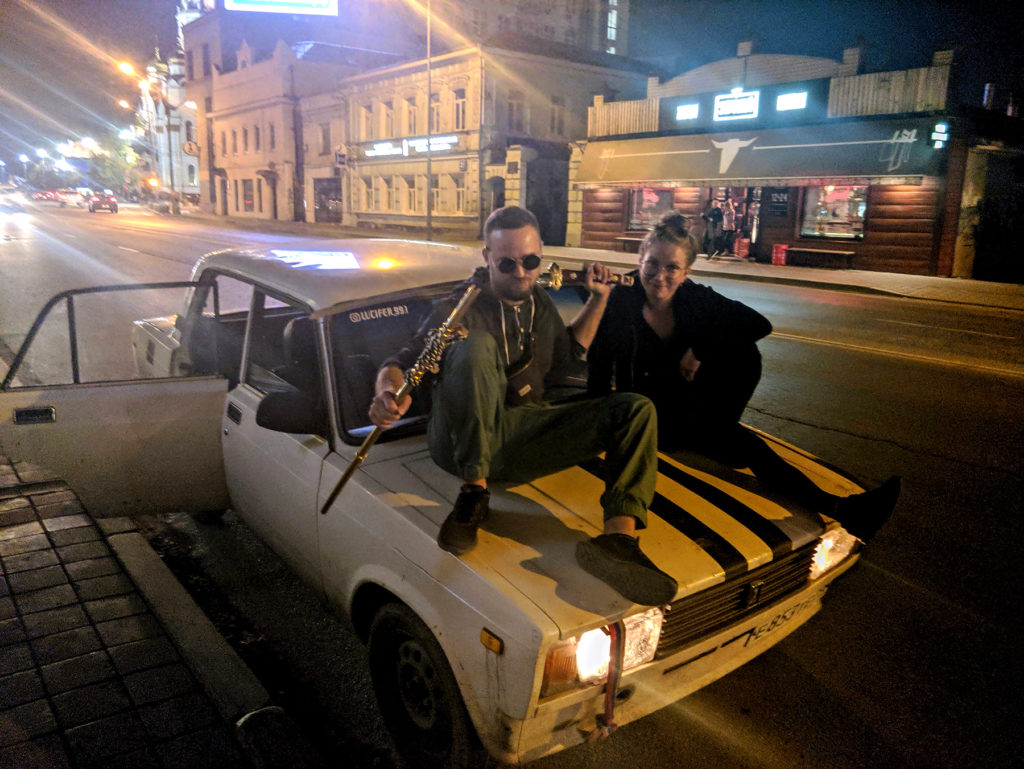 What was not surprising at all, was that the next day we didn't feel too good and spent the day doing nothing but eating pizza in our bed. Well, you also need days like that when you are going to travel for several months.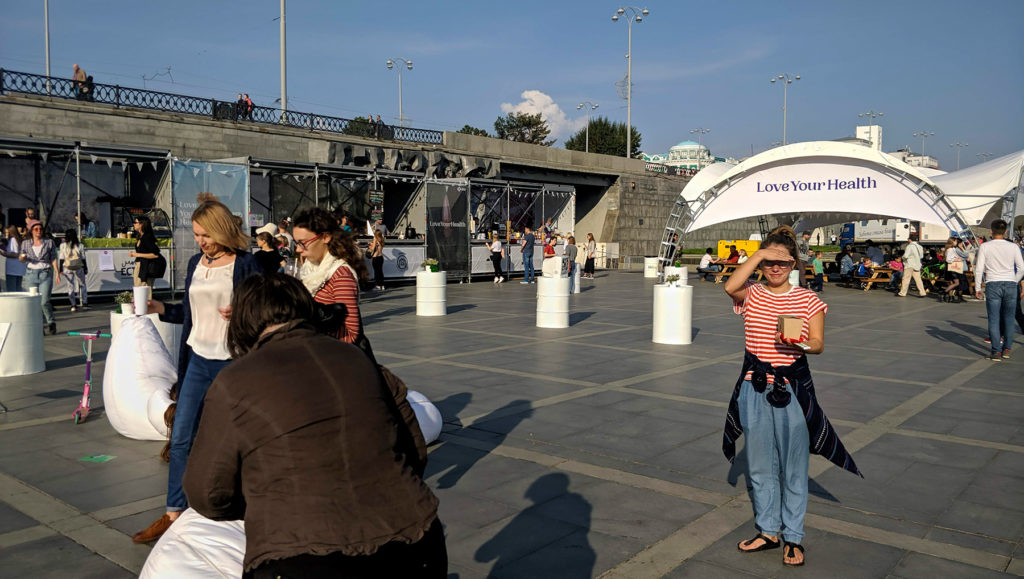 The lovely people
We had met many super friendly and welcoming people on our fun evening at the bar. We didn't have a common language with many of them, but we managed to have some surprisingly decent conversations with Google Translate. With a local girl Elvira we could also talk without Google, since she spoke really good English. She was also kind enough to offer us a city tour on Sunday!
We met her by the big Lenin statue and started from there to walk around. Elvira was explaining us a lot about the city and shared her reflected opinions about her home country. It was really interesting to listen. She told us, as we had also already somehow realized, that there were not that many actual sights in the city to see. Therefore she had decided to bring us to the Yeltsin Centre. Russia's first president Boris Yeltsin was born in this area and therefore the centre was one of the most important sights in Yekaterinburg. It was actually a really good idea to visit there – besides telling about the president's life, the exhibitions were also much about Russia's eventful history in general, so we learned a lot. On the same go we visited two art exhibitions at the same centre. After a snack went to see the most famous church of the city. The interesting thing about this church is that the last tzar family of Russia was murdered on this very place. The autumn had finally arrived to Yekaterinburg and it was getting pretty chilly. Therefore, after seeing the church, we decided to head back and it was time to say goodbye to our new friend. Thank you once again Elvira! 🙂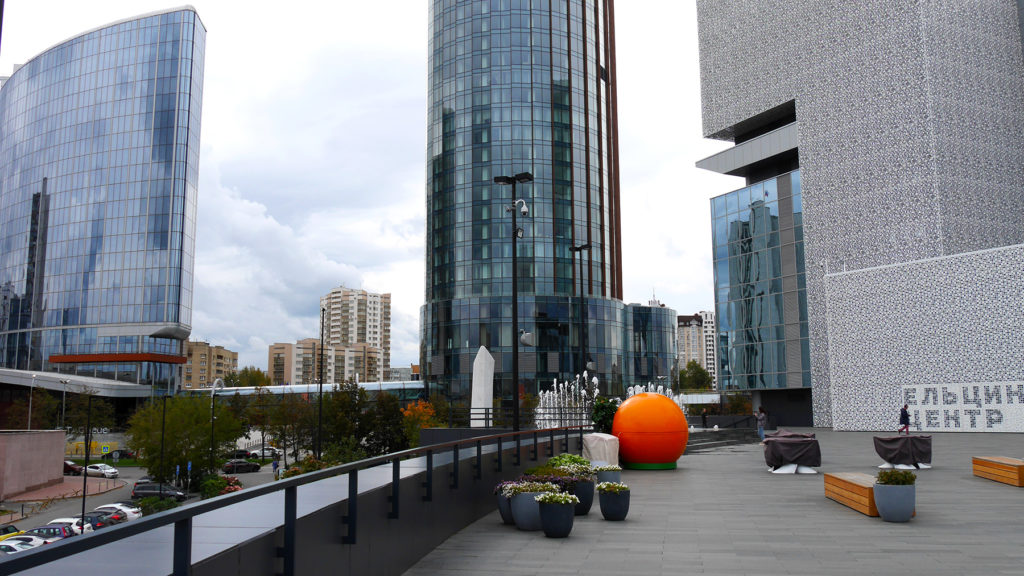 Before leaving Yekaterinburg
On our last day we picked a batch of nice stickers from a print store! We had decided to print some stickers with the address of our blog on them to give people along the way. Finding the print store the first time was really hard, as it was located at some random house without any sign (seems to be the standard in Russia). The guy at the print store didn't speak any English and we were really surprised (again), that with drawing and sign language we had actually managed to make clear what we wanted, how many pieces, on which paper and how we wanted them to be cut.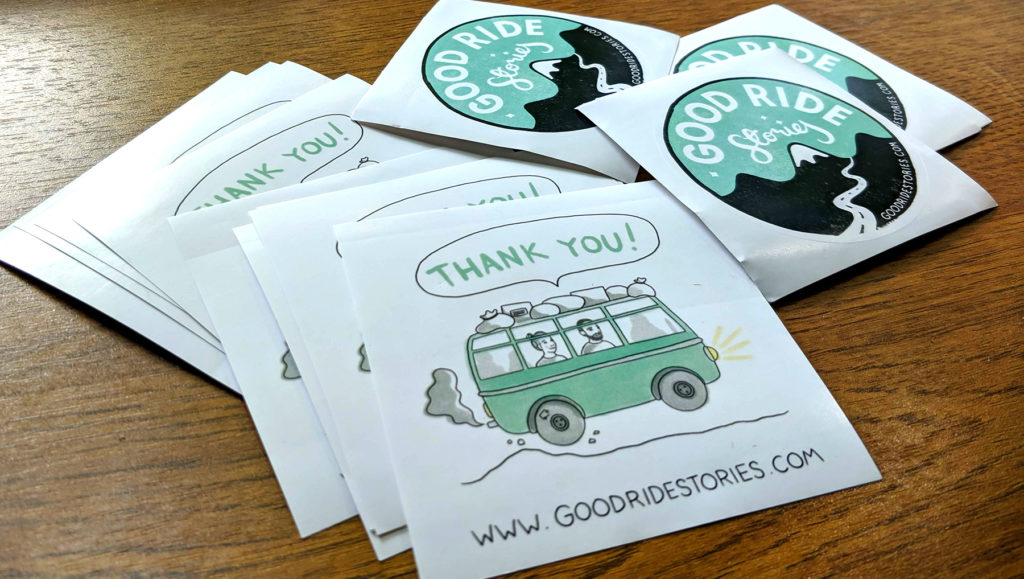 Besides all that, we spent much time at the riverside, which we thought was the nicest area of Yekaterinburg.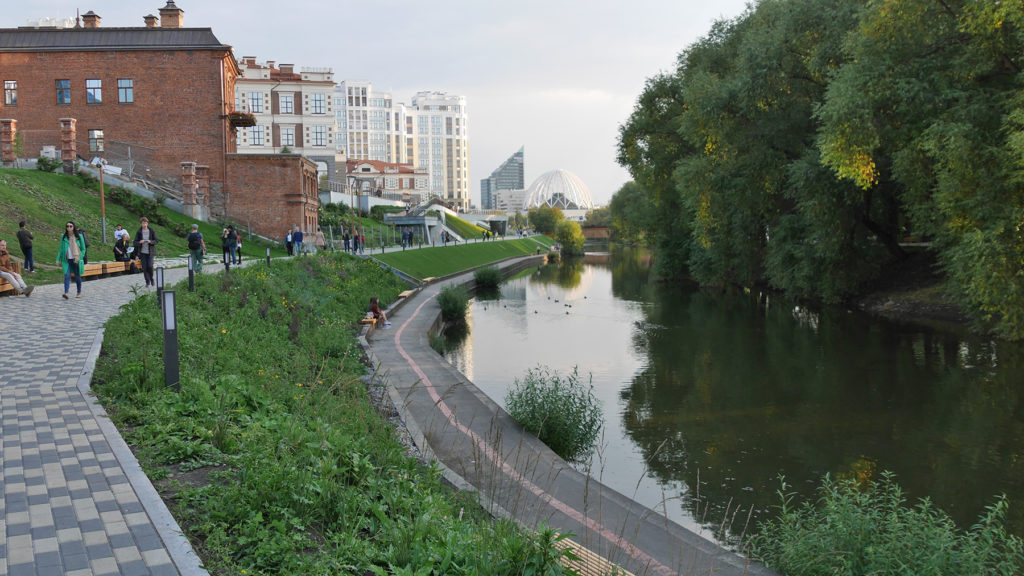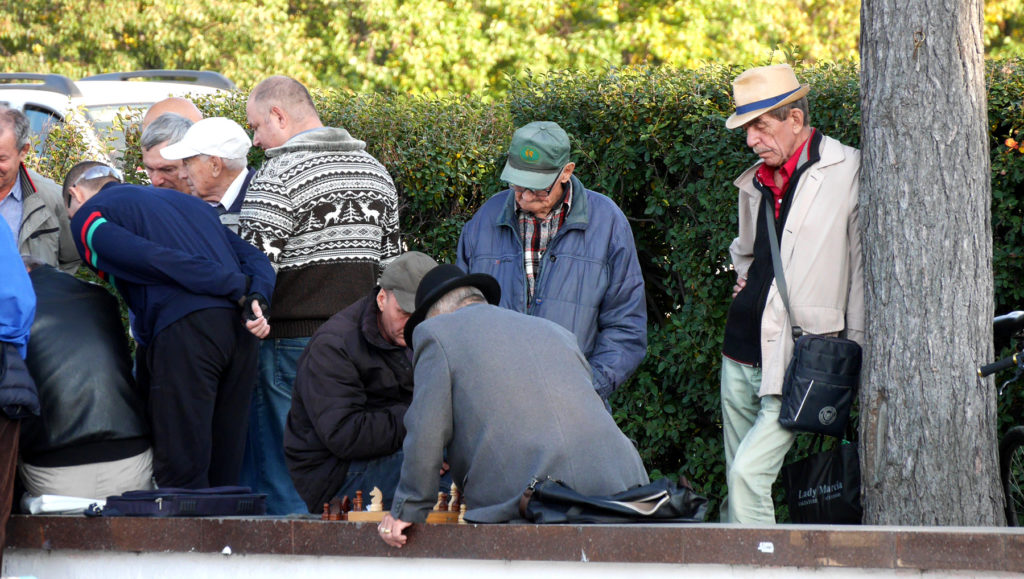 Seri went again for another climb, this time at a boulder hall called Skalodrom "Kray Sveta" that was at some kind of sports shopping center(interesting concept) and quite recommendable. We also ended up visitin one of the malls surprisingly many times. Mostly because they had a big 24-hour supermarket there, where we could find anything we were craving for and stock up with snacks for the next trainrides.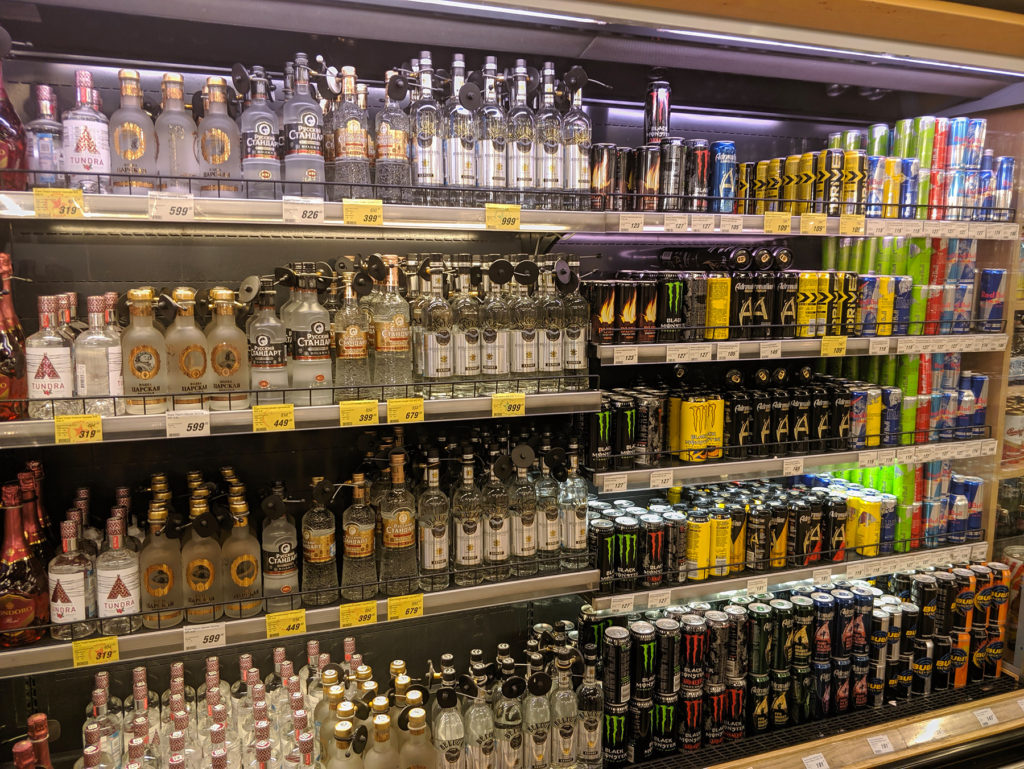 Yekaterinburg was our last destination in Russia. And if we were not yet in Asia, we would soon be, as we were next headed to Kazakhstan